Family owned for 45 years
Learn About Us Here at Franklin Park Lincoln, Inc.
Let's face it; the car buying process can be hit or miss depending on the dealership. Many of us have experienced a bad car buying experience at some point and are armed with that knowledge; we know what grinds our gears or makes a wonderful impression. We believe we have the right formula here at Franklin Park Lincoln, Inc., where we have been doing our best for the past 40 years.
We strive to build an effortless process, with warm human interaction when you want it, or the possibility to accomplish everything offsite if that suits your car buying experience better. We'll come to our clients and guests, as we want to do everything possible for Lincoln enthusiasts.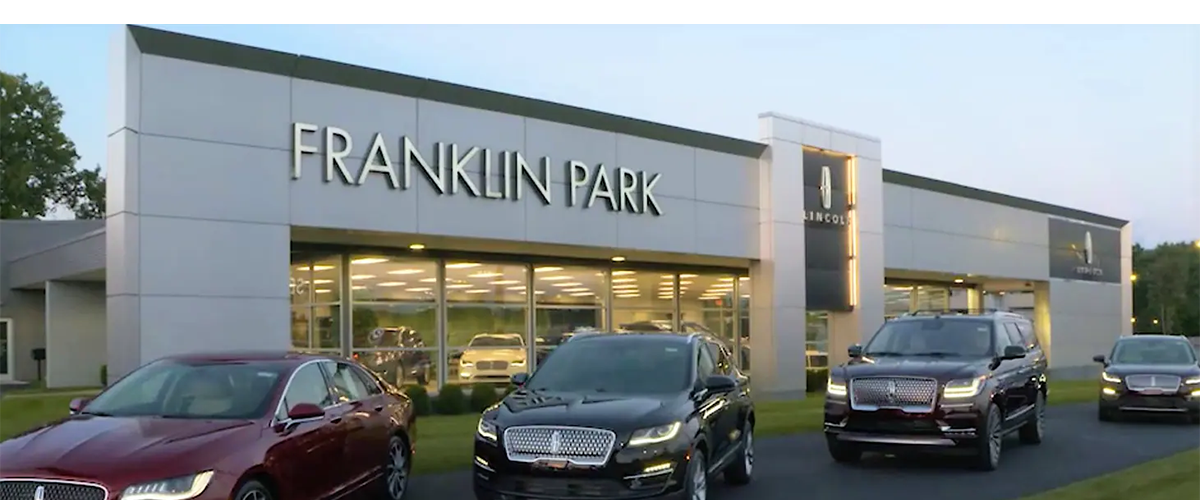 PERSONALLY CRAFTED CAR BUYING FOR Toledo, OTTAWA HILLS AND SYLVANIA DRIVERS
We always aim to build a personally crafted car buying process. Whatever you wish, we will be happy to oblige. If we don't have the right car in our new inventory, used inventory, or certified pre-owned inventory, we'll go out of our way to find it for you. Nothing is more important than building trust with our clients. Pleasing Oregon drivers and building a memorable car buying process is an effortless endeavor for us; we love nothing more.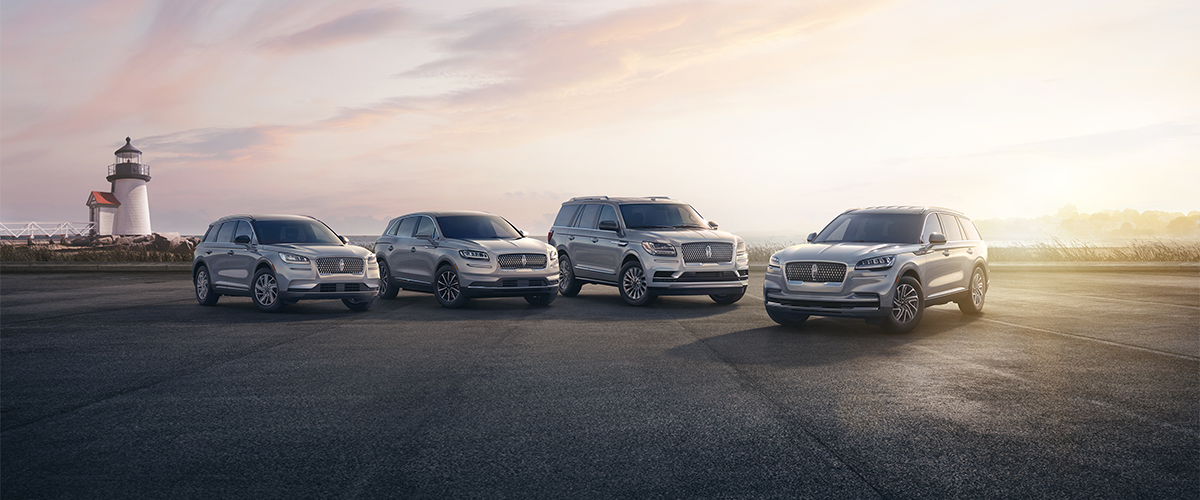 Find your Dream Lincoln
We have the inventory you need here in our dealership, as well as an easy to access Toledo location. We are here for your every need, so if you have any questions at all, or need to contact us, we will happily satisfy our guest's requests.
Give us a call, and we will set you up with your dream Lincoln model whenever you are ready to elevate your drive.
How Can We Help?
* Indicates a required field